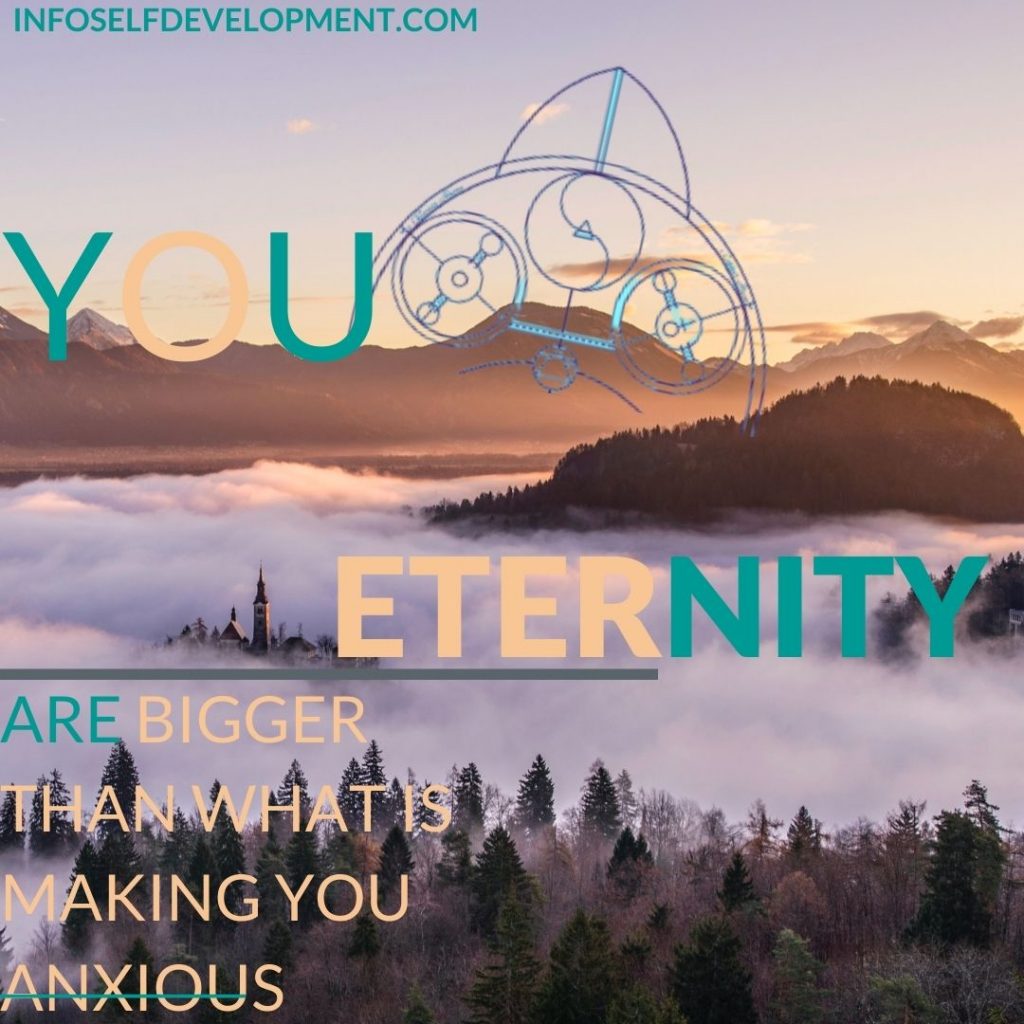 Due to the fast evolution of technology, the way people are educated and learn is fast changing. In the old days, getting a good education through the mainstream system like college was a must and rightly so. Since a college degree would more than likely guarantee a successful career or at least a job in the studied or desired field of work.
With the influx of online courses, books and libraries, nowadays, it's a different story. We all know a qualified doctor or mathematician working in a fast food restaurant to make ends meet until their student fee is cleared, until the end of an unpaid internship arrives with its experience or until someone you know gives you a heads up and an entry position. This qualifying process can seem like an uncertain outcome and a waste of time, resources and energy to those who have no time to waste on their way to success.
Not surprisingly, there are more and more entrepreneurs and they are starting innovative businesses at younger and younger ages. The door to knowledge is now open for anyone who seeks self education. In fact some sociologists are describing today's modern world as a 'knowledge economy'. And thanks to the internet, some of the most prestigious colleges and universities in the world are making their content available online for anyone to access and it's all free of charge. Being knowledgeable is no longer a privilege of those who can afford it.
How to Educate Yourself Online for Free
It doesn't matter where you sit, from classrooms to home offices, the end result is the same; if you don't want to learn you won't and if you do you'll find a way to learn anything.
Formal education or not, the self learners who take the initiative and time to search for new knowledge on their own are the most motivated ones, and only they possess a deep understanding of this world, as opposed to an understanding of the world through textbook without practical application. Consider that education is applied throughout someone's lifetime and learning is a mindset, not just a one off activity.
So if you're still interested in learning and you feel restricted by tight selective options, if you would like to go back to school but can't find the time and if you wish to have been to university as you carry regrets; wipe them away since today it's your lucky day.
There are endless varieties of online resources about every subject you could imagine and they are full of quality courses, talks and lectures available for those of you dedicated to self learning. Here are 16 places:
Open Learning Institute
With the courses materials of the Open Learning Institute which is affiliated with Carnegie Mellon University, you can access and learn at your own pace from the same self guided assessments used in classrooms. Their offerings are a handful but there are detailed courseworks, focused on targeted assessment and feedback.
ALISON
As a global learning resource, ALISON' s objective is focused on helping people gain vital job skills and education. The courses covered by ALISON range from personal development, languages, accounting and business to health and safety.
The Free Library
The Free Library has a collection of over twenty-one million free magazines, newspapers, books and articles that date back from 1983 to the present. This place is great to access a large variety of authors and topics, or for doing research.
Coursera
Another awesome internet learning source, freely offering hundreds of elite college courses to the non elite, is Coursera. Each video lecture must be completed with coursework and online quizzes which are monitored by professors.
Academic Earth
Academic Earth is the place to look for a broad diversity of video courses and online degrees, provided by over a dozen of globally leading universities. Search by general subject or source can be done through lots of original content and college lectures.
TED
TED Talks are without any doubts a legendary motivational and educational source of information. On the site, there is a list of over two thousand videos full of "Ideas worth spreading". And people with curious minds give these life changing short lectures on a large variety of interesting topics.
Google
The obvious shouldn't be overlooked. The search engines, especially Google, are places loaded with articles providing general and specialized, overview and in-depth information about any subjects you can think of or yet to be discovered.
Wikiversity
Like Wikipedia, Wikiversity is a project of the Wikimedia Foundation. It contains valuable and detailed information about various subjects presented on text-based pages. Wikiversity is devoted to learning projects, learning resources and research for use in all types, levels and styles of education from preschool, college to university including  informal learning and professional training.
MIT Open Courseware
At your own pace, in the comfort of your home, you can now search and access the free downloads of courses,  from the Massachusetts Institute of Technology. With the MIT Open Courseware website working through study materials, assignments and readings is possible in a large range of topics with their subtopics.
Open Culture
This website is a great resource for self learners to be explored. Open Culture has a collection of 1100 online courses available for download, it generates intelligent issues and interesting topics to discuss. It also includes language lessons, educational materials, certificate bearing and college-level classes.
Khan Academy
Home to over 3,000 lessons, Khan Academy covers everything from math, science, economics and finance to computing, arts and humanities. It has detailed courses accessible in text or video formats where you can ask questions, leave comments and learn with ease at your own rhythm.
Udacity
The top silicon valley companies developed Udacity where you can learn the in high demand technical skills, with videos courses at beginner, intermediate and advanced level in subjects like 'How to Make an Android App', 'Build a Search Engine & a Social Network', 'How to Build a Blog' and much more.
iTunes U
This free app helps you access the world best lectures of hundreds of universities such as Yale and Stanford. Apple says, over 500,000 different courses, slideshows, books and films from institutions across 26 countries are distributed through iTunes U.
Ignite
The Ignite videos which are all around five minutes long comprise of speaking events that can boost your spirit with inspiring and innovative thoughts real quick. Like the Ted talks, these series of lectures have for purpose to share the personal and professional passions of speakers from around the world, for you to learn from.
Helpful Links:
To learn more about the topics explored in this blog post please visit:
DIY Education: 100+ Self-Education Resources For Learning Online
Will Traditional Colleges and Universities Become Obsolete?
How to Develop Self-Discipline: Mental Shifts You Need to Make
You Can Teach Yourself Anything
99U

contains educational videos, articles, events and tips which are offered by researchers, visionaries and entrepreneurs on the subjects of business development, creativity and innovation. This daily web magazine intent is to motivate, inspire and to push you toward taking the focused action required to turn your dreamy ideas into productive realities.
Bartleby. If you're looking for a large resource of poetry, quotes, reference works, classics, fiction and nonfiction then Bartleby

has hundreds of books, freely available for you to read and delve into.