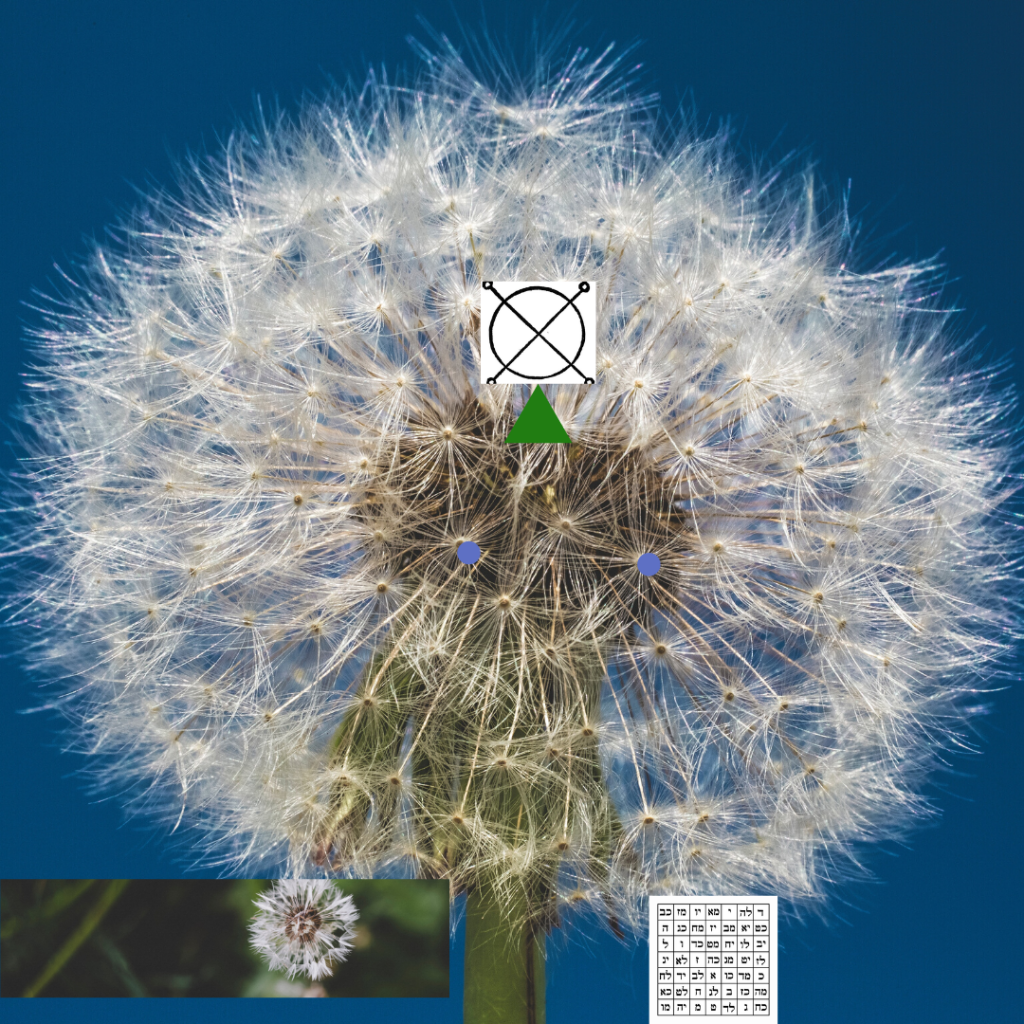 Create Your Own Luck
Lucky Mantra
SIZE ELOUMA VONX – DYR PYTON FIZ MAHULESIE I
SIZE ELOUMA VONX, IZES LAMOUE XONV, EZIS MULAEO OXVN.
Beautiful Sourire. Crescent smile, eblouis ma voix, rise my joyful voice.
IZES LAMOUE XONV
EZIS MULAEO OXVN
Beautiful Sourire.
Éblouissant smile,
Éclair ma voix,
give rise to joyful paths.
SIZE ELOUMA VONX
Past Lives Clearing: I release myself and all others from all vows of poverty, chastity, and obedience that we have EVER made to one another. Release, Dissolve and Let Go.
Everywhere I gave up my possessions and my right to abundance, physical pleasures or to tell the truth, I remove, I denounce, I revoke, I reclaim, I annihilate curses, I absolve and I destroy in totality throughout all eternity, space, time, dimension and reality. I renounce, delete and recant any oaths, vows and contracts that I have made in any timeline that prevents me from achieving my fullest potential. I release all limiting beliefs now.
(Chant Loudly)
O Supreme Sovereign
O Gracious Governor
Whose laughter unleashes lightning and life itself!
Who bestows bounty both boundless and blessed!
To you, I raise this offering and celebrate HAIL JOVE!
Hail to you who actualizes affluence.
Hail to you who is merciful in magnanimity!
Enhance my domain, enhance my home,
Open opportunity,
Activate my angels,
Protect me from the profane,
Favor me with fortune,
And grant me your grace.
Hail Jove!

Iovis Optimus Maximus
Iovis Optimus Maximus
Iovis Optimus Maximus
Iovis Optimus Maximus
Jove, send me the graces of the Goddesses of the four gates:
Victoria, conquer my crossed conditions.
Libertas, grant me freedom from force of habit and fear.
Concordia, grant healing and harmonious interactions with those around me.
Abundantia, grant me prosperity and the bounty of your cornucopia!
You four goddesses take your places!
Surround me with the splendor of Sovereignty
And pour upon me the nectar of your grace.
Helpful Links:
Removing Constraints from Vows Taken in Past Lifetimes
How Past Life Vows and Agreements Create Money Blockages
How To Release "Oaths Vows And Curses And Bring Good Luck
16 Clearing Statements To Address The Self-Sabotage Of 'Inevitability'