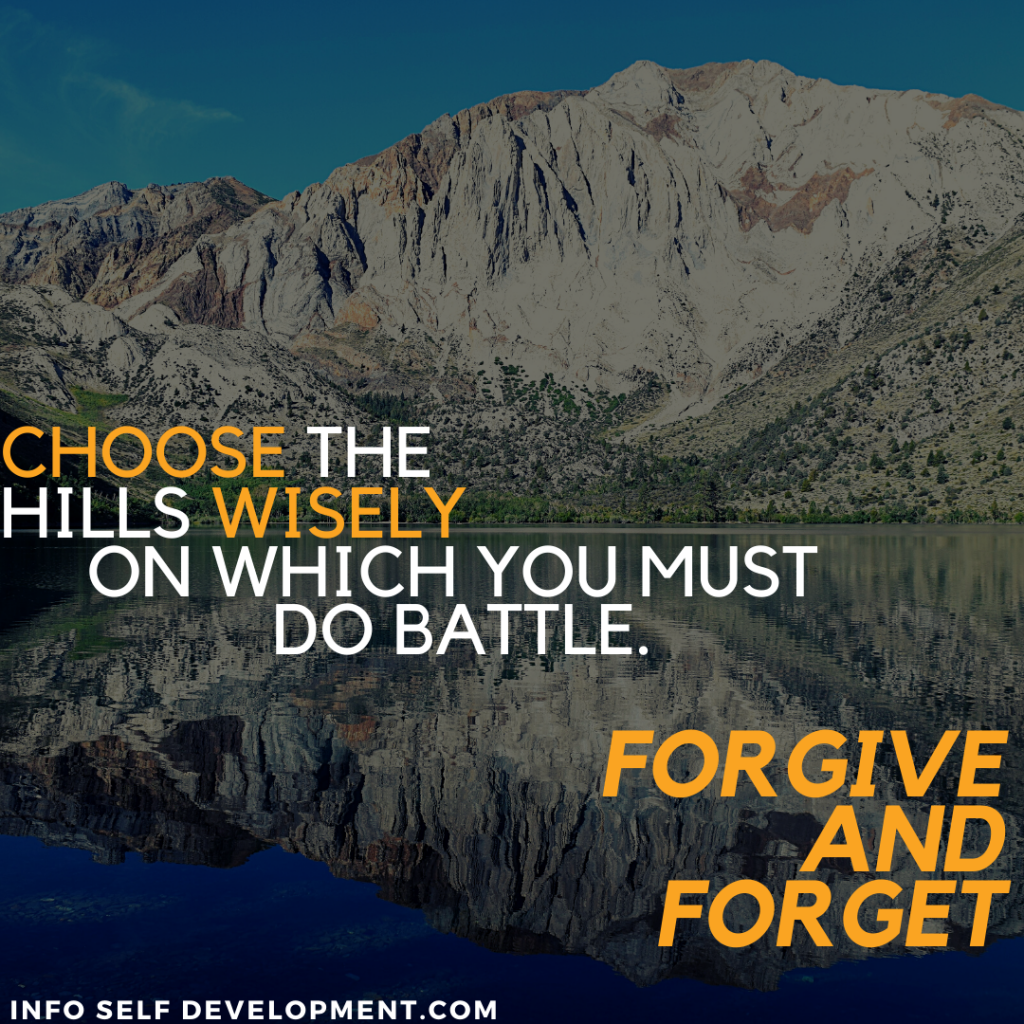 Lydia travels in first class business flights to Hong Kong, Dubai and Washington,
a country girl surrounded by international airports,
she's got a cabin, the air is clean,
she breaths in her 3 course meal,
the champagne is free flowing and
the air conditioning is supposed to be welcoming.
In the back of the plane are those who nearly took the train,
and an hostess makes rolls on a vending machine,
an instant coffee, tea bags for the second class country passengers.
A heavy phantom of the past in Lydia's luggage
and her suitcase contains an imposter syndrome.
Accustomed to not belong,
5.2 she thinks she's too small to measure up to authority,
a university degree for her it's not enough against the MBAs,
as for her gifts at communication,
she takes it for granted because no one gives you a certificate for it.
Lydia has spent 35 years stranded on earth, taking too much space,
she remembers the last time when she was spaced out,
no head in the clouds it was in the toilet hole but she has recovered from her last mouthful,
once landed she will eat room service and won't vomit the undigested past that makes her feel left out.
Typical broken family and an insecure child,
at fourteen with her dad who lives apart,
Lydia wanted to move in to find her other half,
not coping with her mum's irritating new husband who scratches her nerves more than her teenager acne and restriction of liberty. Anyway at 18 she will leave the country and move in near the statue of liberty until she can fly over it.
In a rush at 9 pm Lydia packed her toothbrush,
a poster of the New Kids On The Block,
an empty wardrobe and the suitcase won't close.
10 pm. Listening to Step By Step on her audio cassette, Lydia walks back from the doorsteps of her mum's house to check the clock. It's been an hour of wait. Dad hasn't drive yet through the farm gates, she goes back to her bedroom, the only thing left is a colorless blanket standing into an empty closet.
As the time goes up Lydia is let down,
by numerous phone calls left unanswered,
stuck in traffic or runned out of gas,
crushed by the harsh reality,
of being,
a heavy weight on her dad's breaks.
That night Lydia wasn't sure what her dad excuse was,
but she was certain of being less important.
Dad wasn't late, he had forgotten as usual
he was too busy savouring his Latte of liberty.
11.30pm.
Lydia is in the bathroom throwing away,
the surplus of cookies to be less of a weight,
with the help,
of her best friend,
Bulimia the lightest.
11 years later.
Promoted as a Business Consultant, Lydia thoughts it was a mistake.
Someone may have pulled out of the role at the last minute or,
the company is trying to save money by,
employing Lydia at a lower rate than the average workmate,
and the budget would be saved.
Lydia can't prove any of it but she knows it.
She feels like a parasite in transit,
from what her bosses believe she is and how she sees herself.
Lydia suffers from the imposter syndrome, constantly suspecting that she have done something wrong. She finds herself  in the wrong places, at the worst time of any day.
No matter how many congratulations, acclamations and achievement Lydia acquires,
She sees herself as inadequate even if no one else sees it.
If only she could eat cookies without feeling guilty…