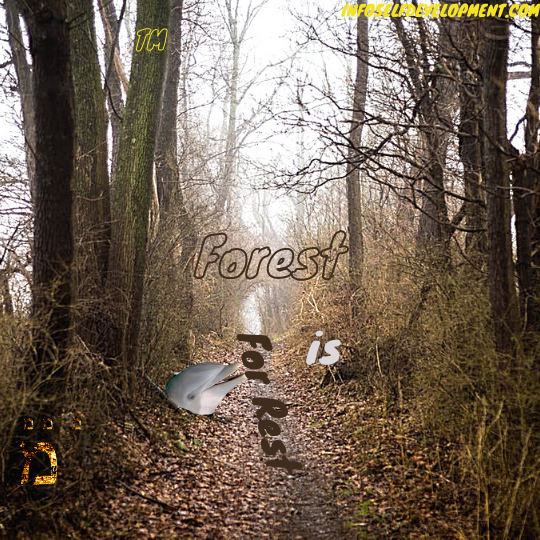 It is easy to feel bogged down under the weight of life and miss the happiness that can be found in small and seemingly insignificant things.
When you feel this loss of interest and inspiration, maintaining a positive attitude can be difficult.
Here are 10 ways to spark inspiration that will help to boost your positive thinking, and therefore bring more positivity to your life:
1- Be inspired by another person's life
Read the stories and biographies and watch movies and documentaries about people who have achieved something that you find impressive and inspiring in order to understand how they made it against the odds. Find the similarities between these people and yourself and implement their life lessons to your own situation.
2- Learn a new skill
Learning new things can not only be a source of inspiration for you, it can also reveal a talent that you didn't even know you possessed. Find a course that interests you and commit to it. The results may surprise and at the very least will inspire, you.
3- Turn negatives into positives
Blocks and obstacles that you encounter often reveal a hidden part of you that you didn't know about: so see them as an inspiring reason to change the course of your life in order for you not to find yourself in the same situation again. If an unexpected difficulty overwhelmed you, find of a way of resolving it with positive creative thinking.
4- Cook fresh food
Food can be an incredible source of comfort, especially during difficult and stressful times. So here's your chance to learn how to prepare a new dish. Start with a simple recipe and progresses gradually toward something more complex. Eating fresh and natural foods energies can help to relieve your stress levels and generate inspiration.
5- Start something and cultivate it
Few things offer a greater instant satisfaction than planting a seed until it grows to completion. Plant a seed in your garden or in pot in your home and watch it become a flower of your own making. Put it in a place where you can appreciate and be inspired by it each day.
6- Get out of your comfort zone
Try something that you would never imagine doing. Join a marathon group, practice yoga, climb the top of a cliff. By testing your limits, you will discover a part of yourself that you would have never seen otherwise and boost your self confidence.
7- Do volunteering
Whatever your situation, there is always someone who is less fortunate than you. Use your time to help those who need it the most. You will encounter people with incredible stories and with an unbeatable spirit. These experiences will stay in your heart forever and can always be drawn upon as a source of inspiration.
8- Start blogging
Sometimes, you become depressed only because you feel that nobody hears and understand you, just at the time when you need to be heard the most. Share your thoughts, questions, concerns and victories on a blog. It is easy and free to create, and you can quickly build a community of people just like you to offer and receive advice from.
9- Be the inspiration
At the request of your partner, friend or family member agree to teach them knitting, dancing, surfing the net – anything that you do well. Not only will you be a source of inspiration for someone else, but you will form a stronger bond in relationships that will be very inspiring for you too. Even the little acts of kindness can be inspiring!
10- Know what inspires you
Think about the times in your life during which you felt the happiest and the most inspired. What have these memories in common? Is this common point missing now? Try and bring some of these positive triggers back into your life.